ARE WE A GOOD


This is an exciting opportunity for an ambitious self-motivated individual who desires a high Guaranteed income opportunity in the Tucson Metro area.
We are seeking to hire real estate agent who is as passionate about helping people find their dream home as we are.

With over $25MM in gross sales last year, we need to expand. This is your opportunity to join a hyper-successful team where you can grow your career, earn a significant financial income and help your customers achieve their ultimate goal of a new home.

Our ideal candidate is conscientious, articulate, driven, loves to learn & is teachable. If you enjoy working with others we would love to hear from you. We are passionate about helping you achieve your best!

Our leads system, technological platform, and education program will get you off the ground and running. Our resources can put you in a position to provide a level of customer service that agents affiliated with other companies simply cannot match. We are also fully engaged in your professional and personal growth in a way that few others offer. It's very common for newly affiliated agents to have multiple transactions in their first weeks/months in the industry! We would love to have you join the family today!
We are so confident in our abilities that we are the only agency in our area that offer's our Buyers and Sellers guarantees when purchasing or selling a home.
We aren't your average agency. Not only do we do more to support our agents with marketing and leads, but we're so confident in our commitment to helping you sell that we offer a guaranteed, first year income of $75,000* plan.
You can't fail with our system! We will show you and demonstrate how to get results immediately!
You will receive a continuous, daily flow of new prospects that are highly motivated and well qualified.
If you are a Go Getter and want to plug in to an ABUNDANT list of qualified prospects immediately, then please apply.
Thank you in advance! See You at The Top!!
FIT FOR YOU?


Responsibilities
Consult with clients in order to discover their property desires; then find properties that meet those needs.
Guide 30 to 50 buyer clients through the home purchase process each year.
"Always be consulting" by providing your clients with your very best service and your very best advice.
Effectively communicate with management and team.
Able to handle, track, and close several team leads per month.
Qualifications
Current Real Estate License or working to acquire one (we can help!)
Display a people-oriented, positive and customer-focused attitude
Knowledge of and understanding of current real estate trends
Familiarity with the area real estate market
Willingness to learn new tools, systems, and technologies
Customer service or real estate sales background preferred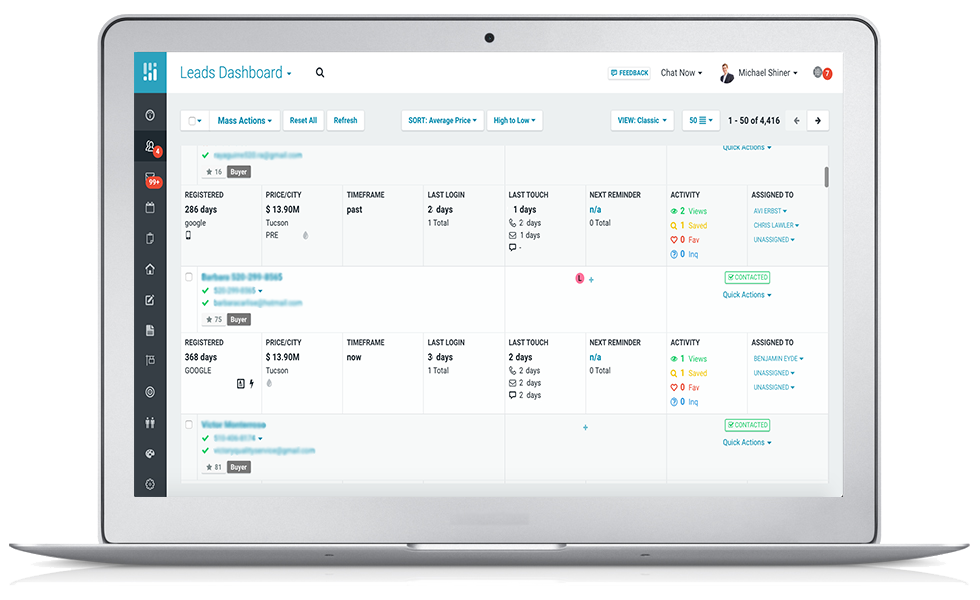 About Us


CXT Realty is a full service boutique brokerage located in Tucson, AZ focused on residential sales and investments.
Mission: Connect with our community, exchange value and deliver unparalleled results
The fastest growing Real Estate company in Tucson is growing again. Talented? Skills underutilized? Looking to make a difference with your work? Seeking a team/family first culture? What's going to get your business from where it is now to being streamlined, automated, cash-producing machine that you want it to be? Put your real estate business on the 'fast track' that will pay huge dividends for the rest of your life!