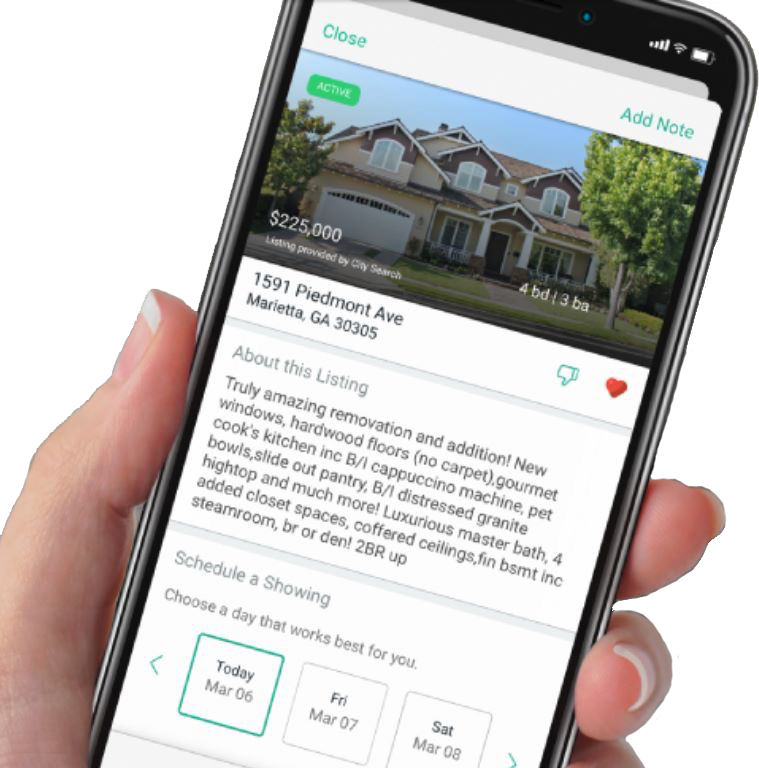 Discover, Discuss, & Organize Your Home Search Together
Search home while you are on the go with the Find Home in Kalamazoo app powered by Etta. Receive updates on homes that meet your criteria, directly message your CXT agent from the app, compare your favorite homes with family and friends, and so much more!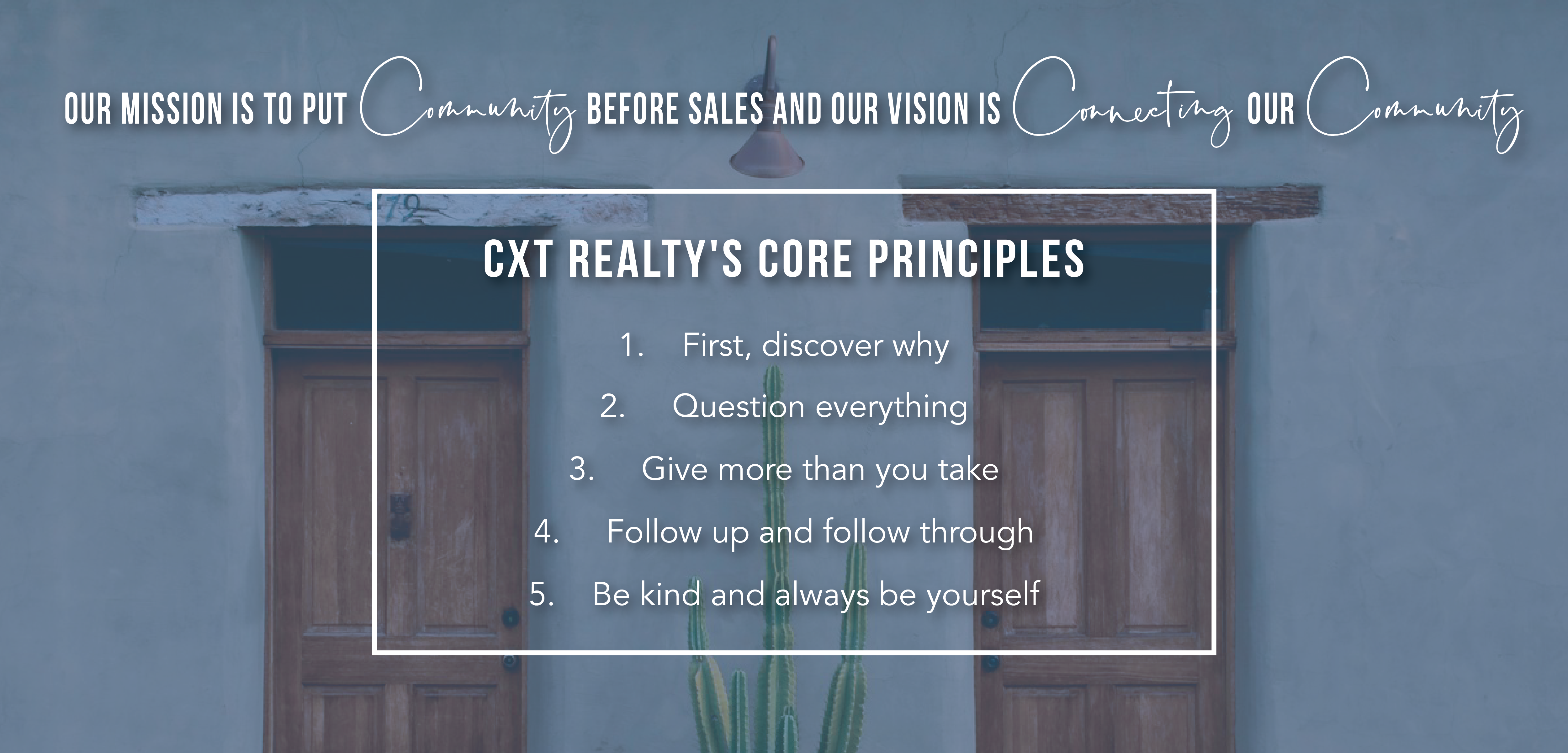 Alexis is such an amazing person. She was very attentive to our needs, took everything we suggested into consideration and kept us in the loop during the entire process. She made this process easy and stress-free.
by Araceli
We were very impressed with Cory. Very knowledgeable and had answers to our questions very quickly. Glad we found Cory to help us and highly recommend him. Thank you Cory for being there every step of the way.
by Roy
Avi was always had a positive outlook. He addressed the few issues that came up with practical solutions so we didn't have to worry about them. Over 35 years, we've bought & sold 9 houses, it may seem cliche' but Avi has been the best realtor we've had. We highly recommend him!
by Tom
Michael has made this very long buying process an extremely pleasant one. He is very professional, knowledgeable and negotiated every aspect of our purchase making it the easiest purchase I have made for a home. Michael had our best interests in mind from start to finish.
by Amanda
An Easier Way to Sell
As Seen on